We partner with manufacturers, distributors, and contractors to bring the highest quality, most efficient products to the residential and commercial sectors.
We help manufacturers achieve increased market penetration by connecting them with the right distributors and contractors and providing them with ongoing sales support.
We offer synergistic product lines for distributors that provide their customer base with enhanced comfort and measurable energy savings. We also offer training and in-depth product information.  From sales to installation, our free training programs have got you covered.
We train contractors and engineers on the best practices for product installation and maintenance to ensure residential and commercial buildings enjoy improved indoor air quality and maximum efficiency.
View Our 3D Manufacturer Catalog

UV light and Activated carbon products
Territory:
Western Canada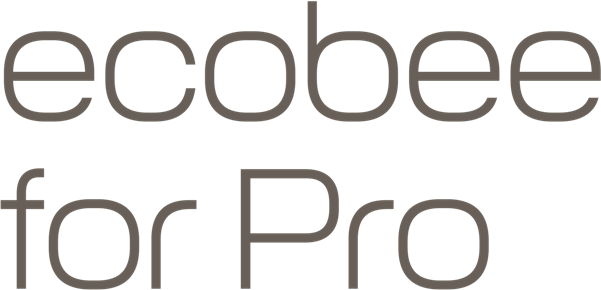 Smart Thermostats and Sensors
Territory:
Western Canada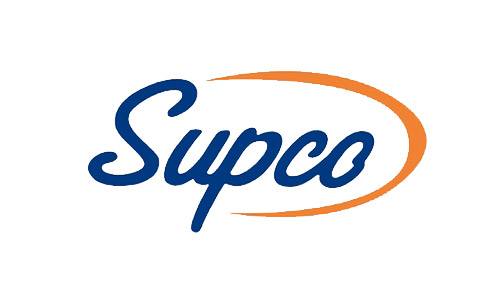 Products designed for the HVAC/R and appliance parts industries
Territory:
National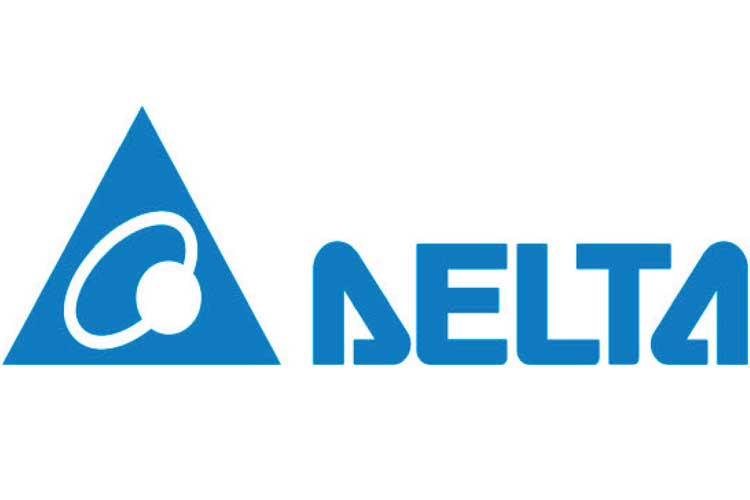 Residential and Light Commercial Ventilation Systems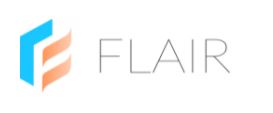 Smart Vents and Smart Thermostat
Territory:
National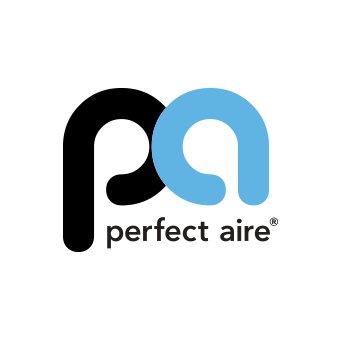 Residential Air Conditioners, Mini Splits, Dehumidifiers, Humidifiers, PTAC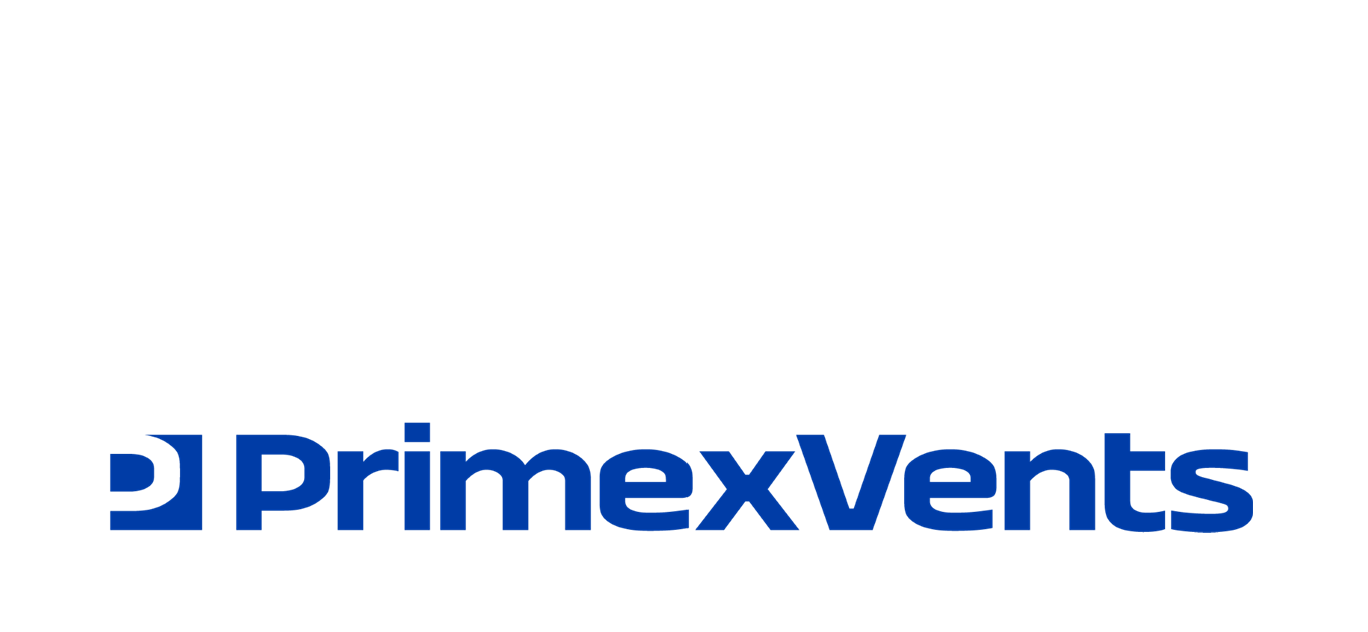 HVAC vents, roof vents, dryer vents, soffit vents.
Territory:
Ontario, Quebec, Maritimes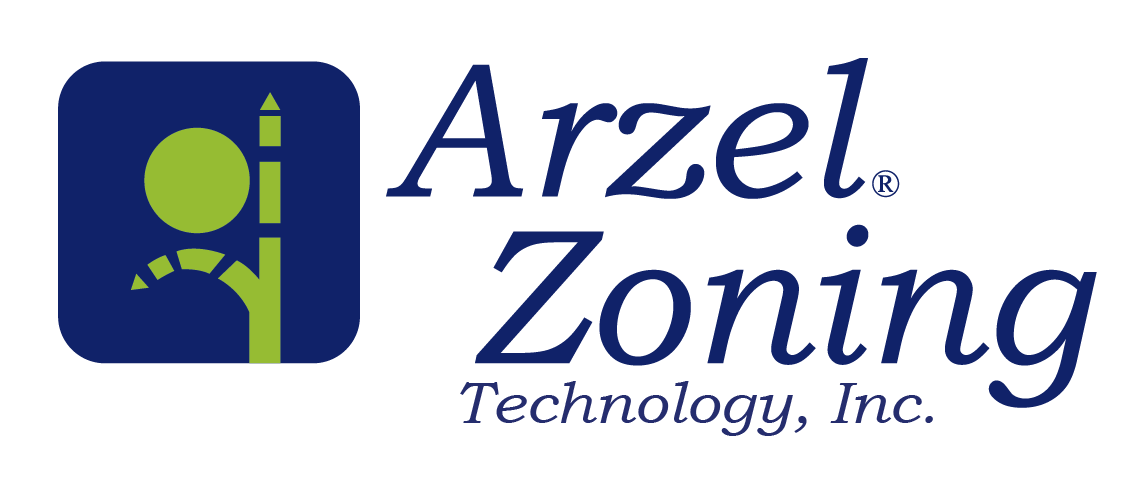 Pneumatic zoning products for Residential and Commercial Buildings.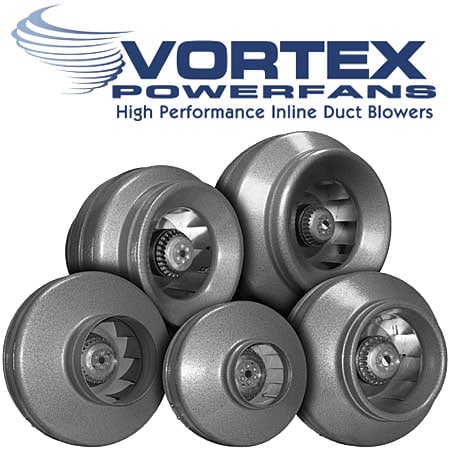 High Performance Inline Duct Blowers, filters, and Lint Traps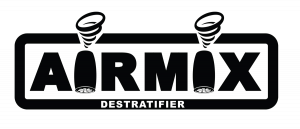 Airmix Destratification Fans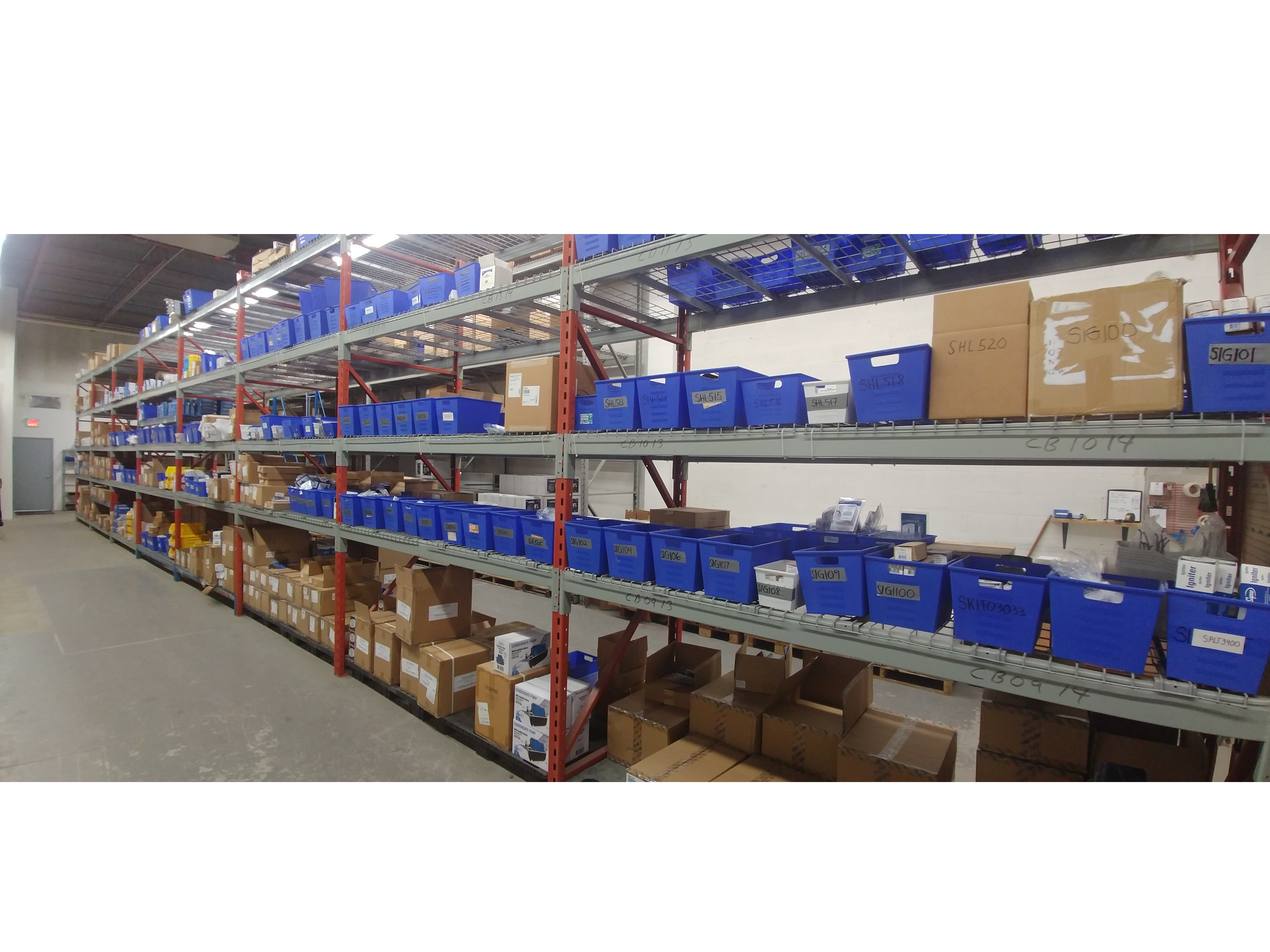 infraAIR HVAC Essentials
Territory: National
Clothes Dryer Booster Fan Control
Supply/Exhaust Grill
Backdraft Damper
Solid State Speed Control
Air vent Lint Trap
HVAC Air Trap by Des Champs
Dryerbox – Dryer Vent Box
Tape – Polyken and Nashua
Avery – all weather foil sealant
Vapor Boots – exhaust fan vapour barrier
Egg Crate – Return Air Grill Aluminum /Plastic