Better Buildings for a
Better Tomorrow
Better Results
We represent leading manufacturers in the heating, ventilation, air conditioning, plumbing, and electrical industries across Canada. We specialize in Indoor Air Quality and Smart Home products. As a trusted resource for engineers, manufacturers, distributors, and contractors, we provide technical expertise, and continuous product support.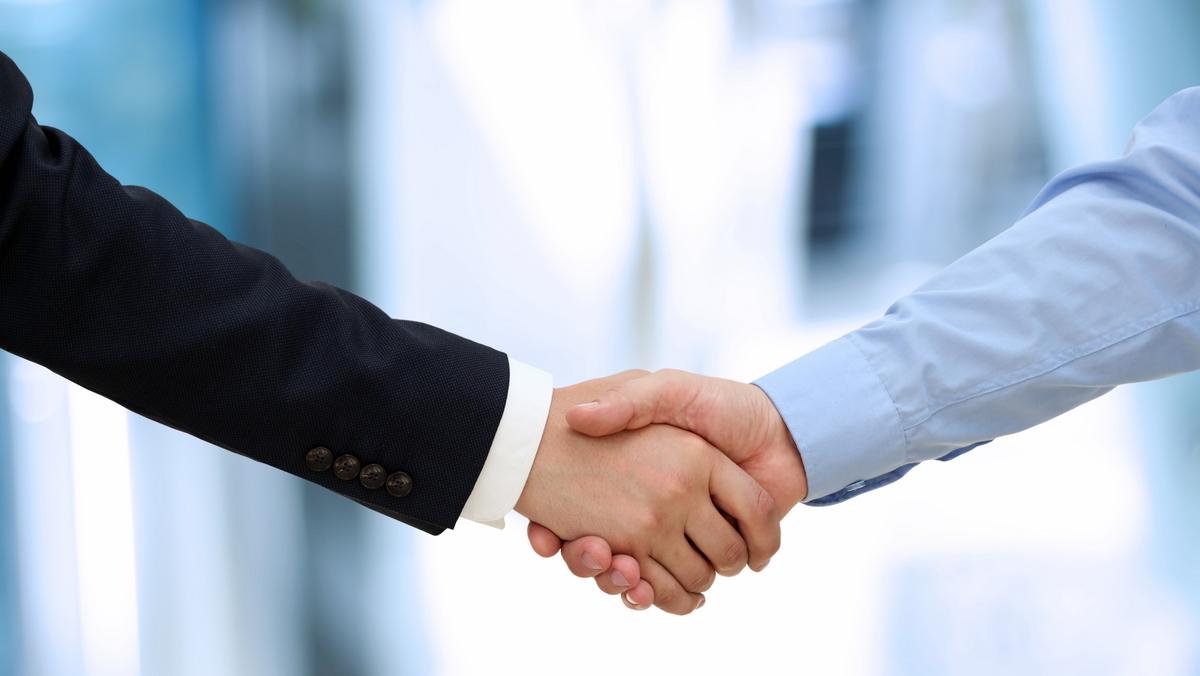 Lasting Relationships
With over 20 years of industry experience, we've established a robust network of distributors, engineers, builders, contractors, and designers that our customers rely on every day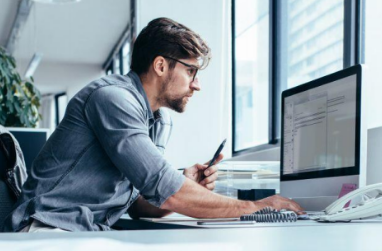 Passion and Energy
Our passion, commitment, and work ethic drive the inner workings of the infraAIR machine, making sure that products from our manufacturing partners are delivered reliably and successfully to our clients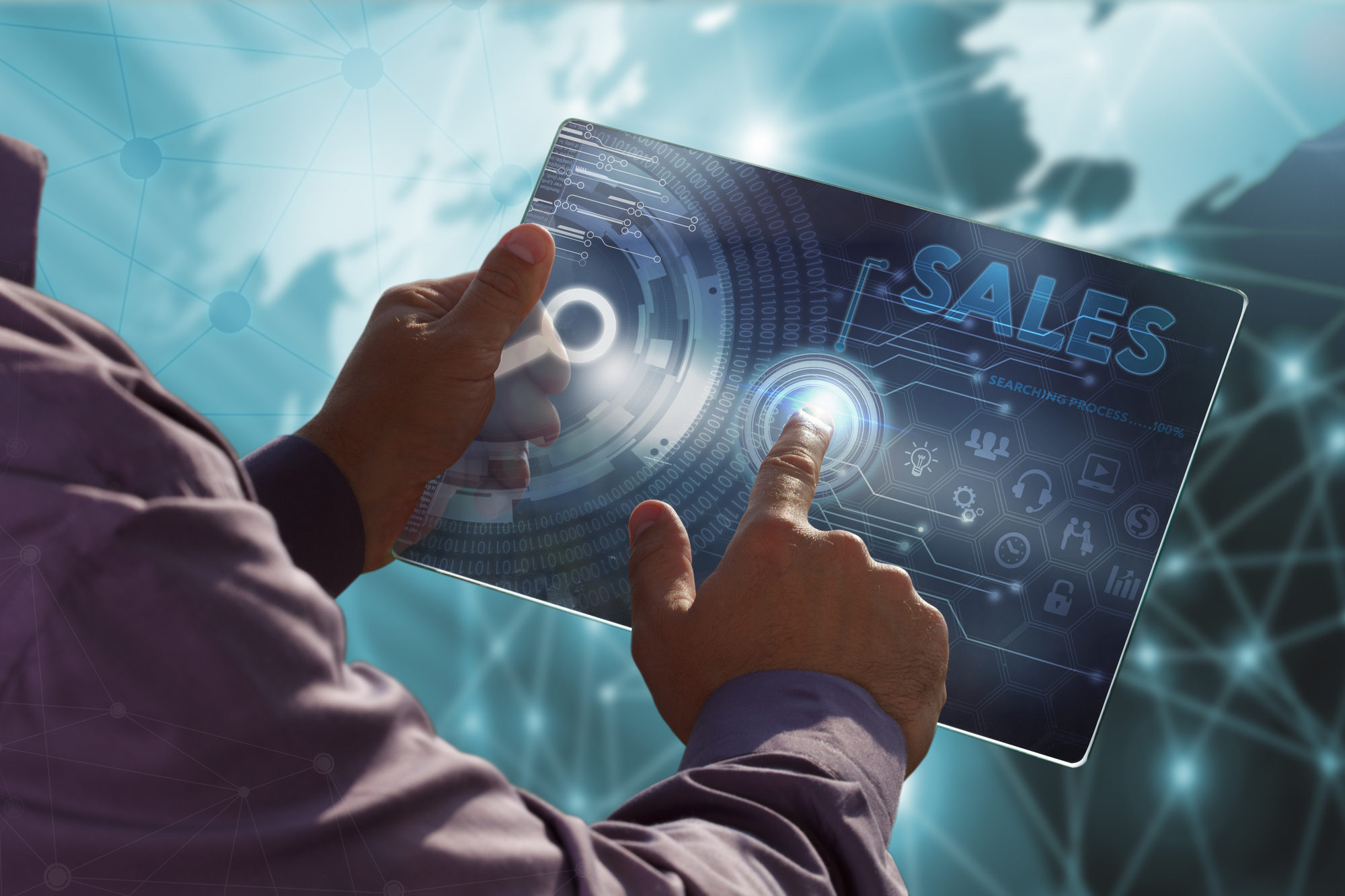 Strategic Sales
We connect all parties in the product supply chain, from manufacturer to distributor to contractor, to increase sales, improve system integration, and ensure flawless installations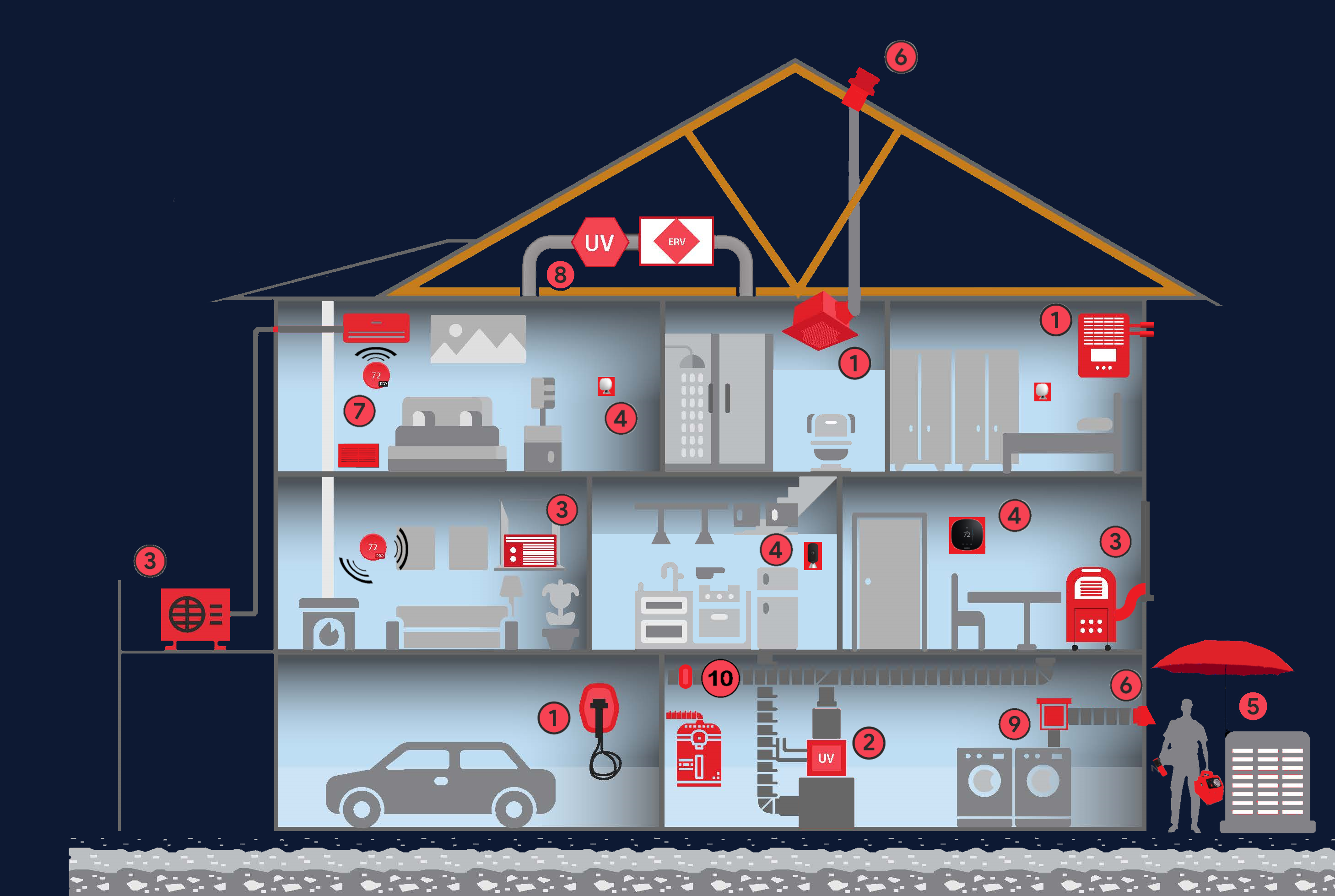 Better Buildings for a
Better Tomorrow
By bringing leading technologies to the local market, infraAIR is creating better buildings for a better tomorrow with clean, energy-efficient, and smart home solutions.
Indoor Air Quality Experts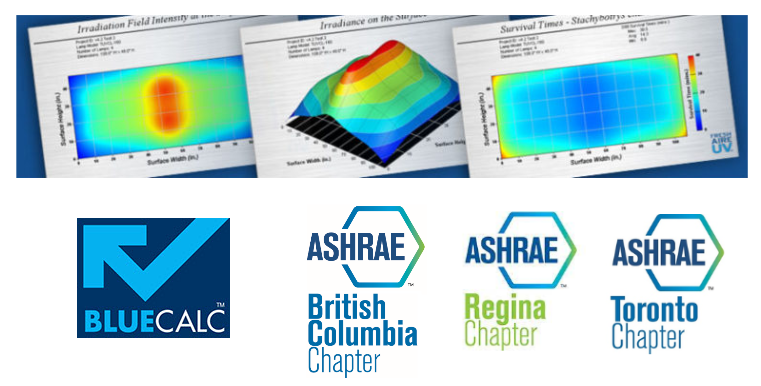 Free Fresh Aire UV BlueCalc Analysis & Report
UVGI Air Purification Installation
As trained Air Purification consultants, we will work with you throughout the design and installation of your commercial UVC system. This will provide you with all the information necessary to configure the best possible UVGI solution for your project. Our experienced product experts will examine the parameters of your application and analyze them using the Fresh Aire UV proprietary BlueCalc Software.
The free analysis & report generated by the Fresh Aire UV's BlueCalc Software contains a description of the precise number and placement of UVC lamps needed to achieve the goals listed in the BlueCalc Analysis & Report Request Form. For HVAC applications it also contains graphic representations of the estimated pattern of irradiation on the cooling coils or air stream.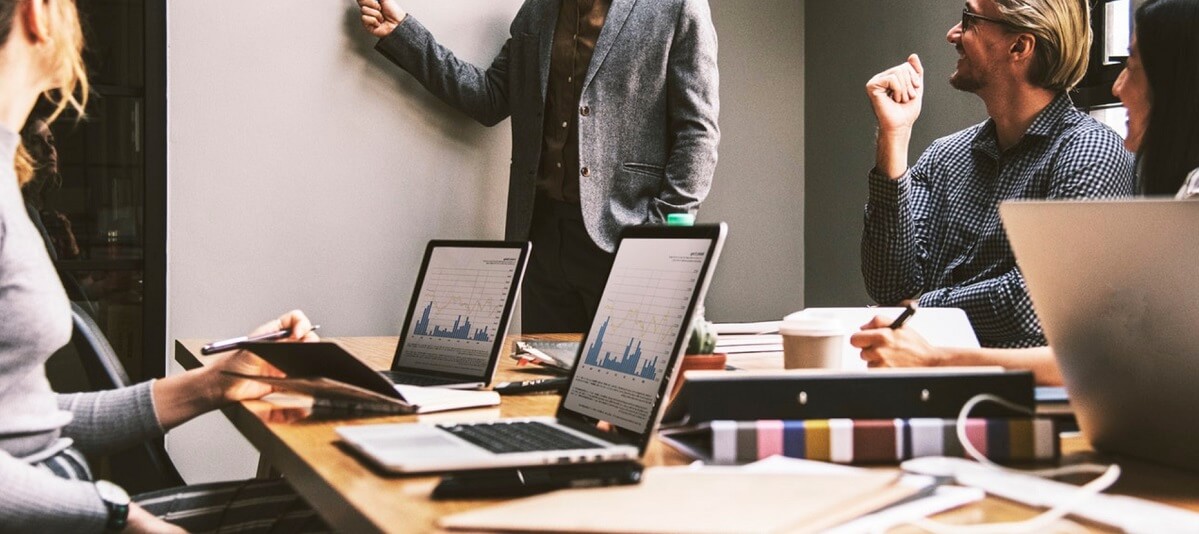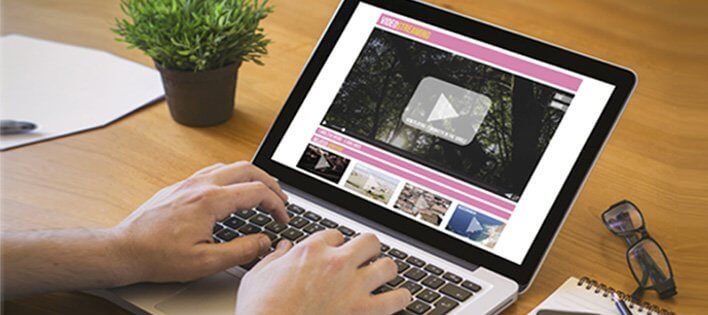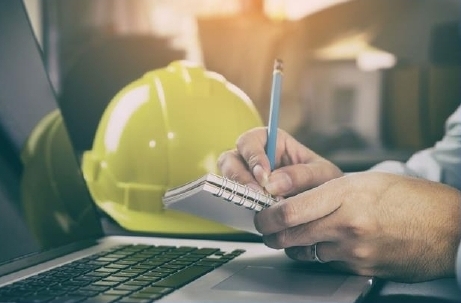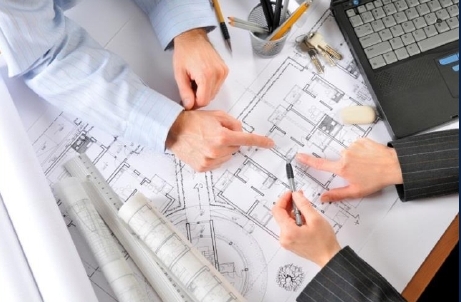 infraAIR has achieved excellent distribution penetration and a large customer base. We are a national rep agency with Direct Reps working from British Columbia to Ontario and Partner Reps covering Quebec and the Maritimes.