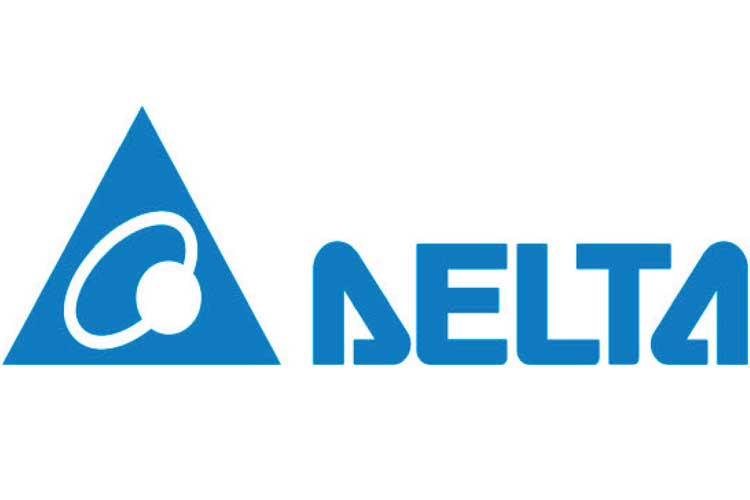 The World's Leading Provider of Brushless DC Motor Fans
Delta Group is the world's largest manufacturer of brushless DC fans and a leading provider of switching power supplies – a $7.5 billion global company with 38 manufacturing facilities, 60 R&D labs and U.S. headquarters in Fremont, CA. With our long-term commitment to environmental protection and technology innovation, Delta is developing highly efficient power products including switching power supplies at over 90% efficiency, telecom power at over 97% efficiency, and PV inverters of up to 98.5% efficiency.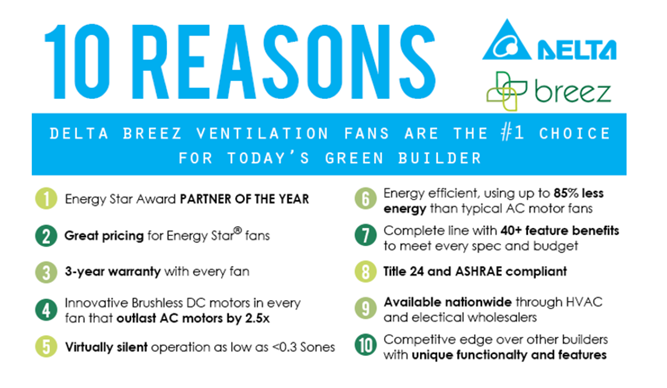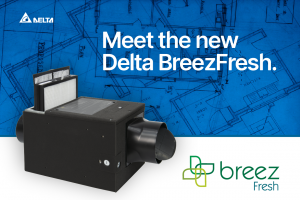 Delta Breez Fresh
The Delta Breez Fresh FRS200 is the newest fresh air supply fan from Delta –ENERGY STAR rated, operates from 30 to 200 CFM with DC brushless motor technology, helping contractors and homeowners save money.
Ceiling Fans
60" and 72″ Ceiling Fans with DC motor and dimmable LED lighting for comfortable living and energy savings.
Delta offers ceiling fan products that meet the highest efficiency standards, with smooth start-up, quiet operation, low vibration and uniform multispeed airflow for a great user experience. Breez ceiling fans are user friendly with easy installation, easy remote pairing and energy efficient LED lights and DC motors.
Full Line of DC Only Bathroom Fans

So quiet, you forget it's on.
Brushless technology and precision engineering mean near silent performance, as low as < 0.3 sones – the lowest sound rating in the industry.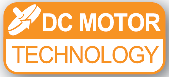 Legendary reliability and performance.
Each DC motor Delta Breez fan is tested to run for 70,000 hours, which is th equivalent of 8 years.

An energy efficiency workhorse.
Delta Breez currently has 97 ENERGY STAR®-qualified exhaust fans, with some models even exceeding the criteria by 315 percent. In fact, 30 fans from the Delta BreezSignature and BreezElite lines meet the toughest efficiency criteria set by the EPA – ENERGY STAR® Most Efficient.