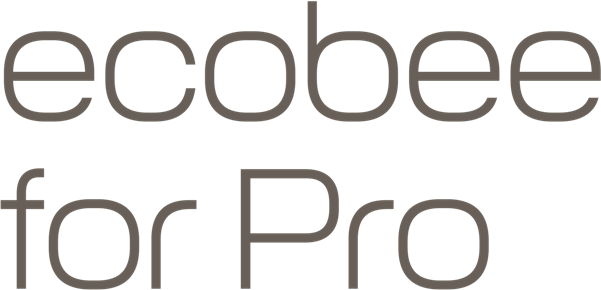 "THE BEST SMART THERMOSTAT OVERALL" – TOM'S GUIDE
ecobee Smart Thermostat Pro with voice control
With easy integration with leading smart home systems and upgraded software that learns and adapts to household schedules, it s one easy install that will enhance your customers ' comfort and control. Features built in Alexa voice assistant and comes with a Smart Sensor remote temperature sensor. Available through professional channels with a 5 year warranty.
All new: Now with Multi Speed Fan Control for a new level of compatibility, comfort, and energy savings for multi family housing units.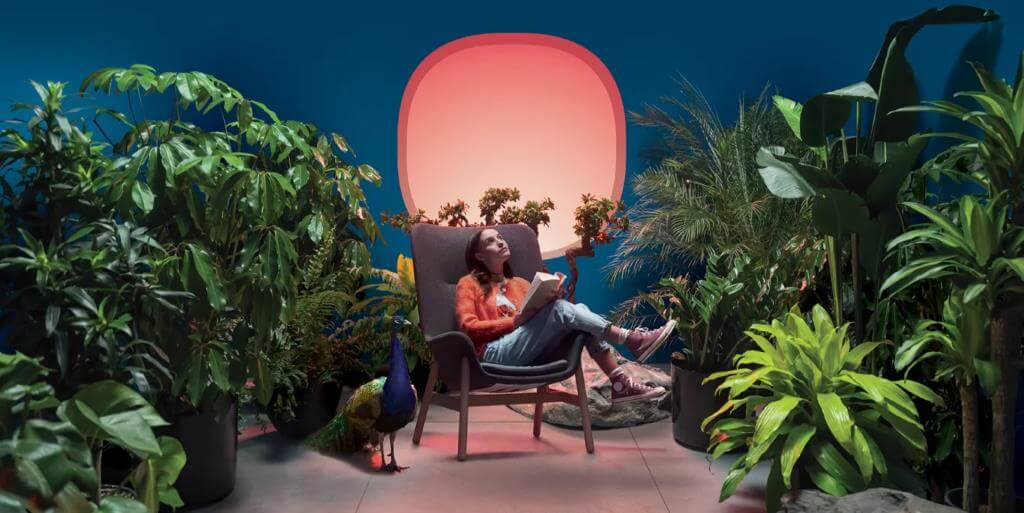 At ecobee, we do things differently. We re Planet Positive. We believe that through technology, we can improve the way people, homes, and cities use and consume energy to create a sustainable future. We aspire to be a Welcome Guest. As a guest in your home, ecobee is always ready to help and respects your privacy by not selling or misusing your data.
We set ourselves apart through Thoughtful Innovation. We dont just innovate for innovation sake. Instead, ecobee reimagines the everyday in ways that go beyond simple improvements to challenge the status quo.
ecobee believes in Memorable Care. We offer the right help at the right time, including human support that exceeds expectations.
Finally, ecobee offers Seamless Experiences, which means effortless solutions that just work, on their own or with other smart home systems.
The connected home of the future isnt just smart. It learns, adjusts, and adapts based on your needs, behaviors, and preferences. It s not just about more devices with flashy features, its about meaningful solutions that work so well together, they fade into the background to become part of your life. The ecobee home is a harmonious place that offers comfort when you re there and peace of mind when you re away. Inviting ecobee into your home allows us to make an even greater impact. Because the more homes we are in, the more we can help build a sustainable world. Please consider this your invitation to join us in wondering about a better world.
Better together for a better tomorrow.
ecobee believes our technology should be accessible to everyone. That s why we partner with local housing organizations, cities, and NGOs to find effective ways to put our technology to work in the communities in need. A smart thermostat can mean saving on energy bills to those who need it most, without sacrificing the comfort of home.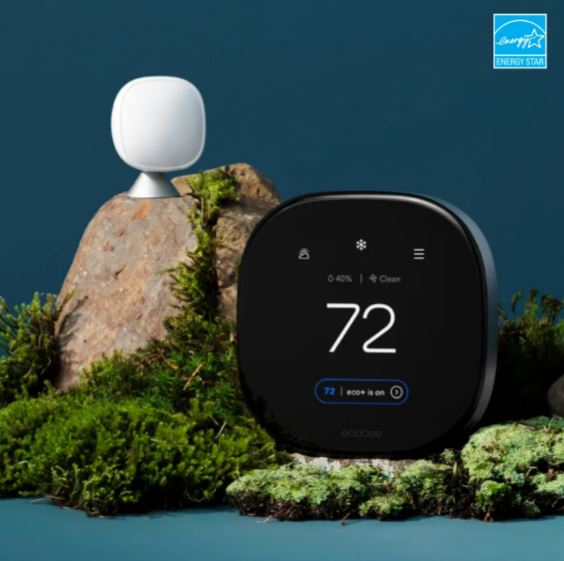 3L vs. Enhanced vs. Premium
Multi-Speed Fan Spec Sheet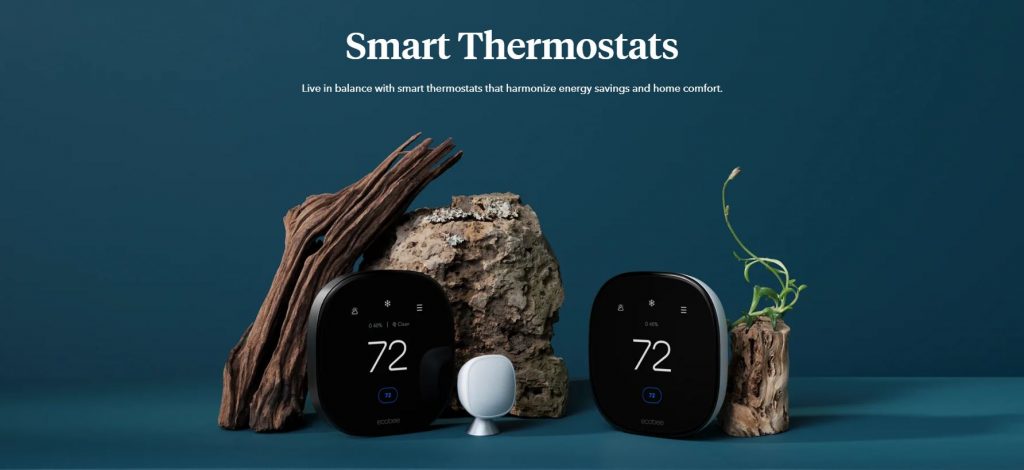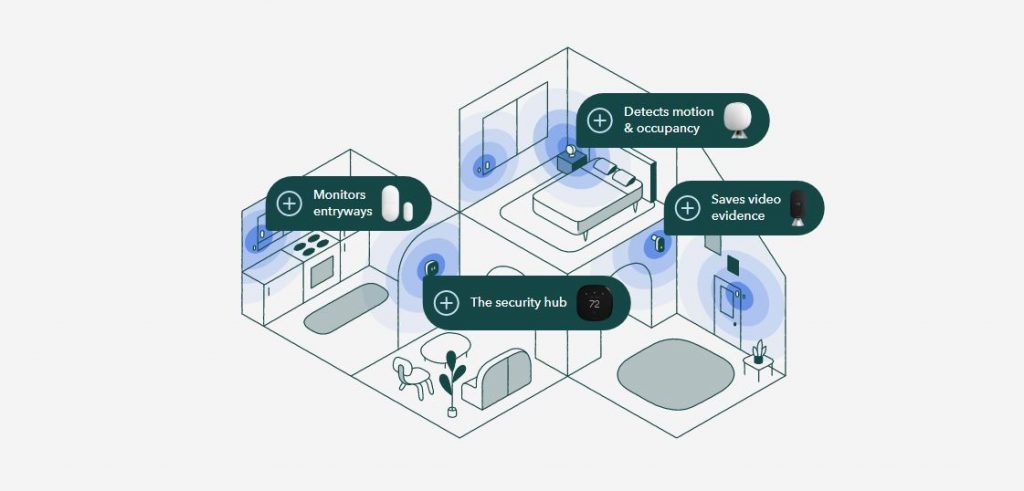 Works in harmony with leading smart home ecosystems including Apple HomeKit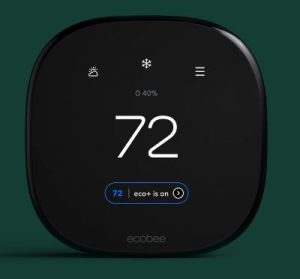 Includes Smart Sensors Infrared and Motion
Pair Up to 32 Smart Sensors
5 Year Battery Life
50 ft Range
Pet Detection
Reliable
5-Year professional install warranty
Simple
Designed for quick and easy installaion everything you need is in the box.
No common wire? No problem. Comes with a Power Extender Kit so it doesn't rely on other equipment to charge itself.
Compatible
Works with gas, oil, electric, and dual fuel system. Supports conventional (4H/2C) systems; ventilator , humidifier, dehumidifier, HRV, Or ERV accessories.
Manage unlimited number of thermostats
Standardize HVAC schedule. Occupancy-based climate control.
Set passcodes & controls. Allow small, local comfort adjustments.
Remote management, troubleshoot & diagnostics