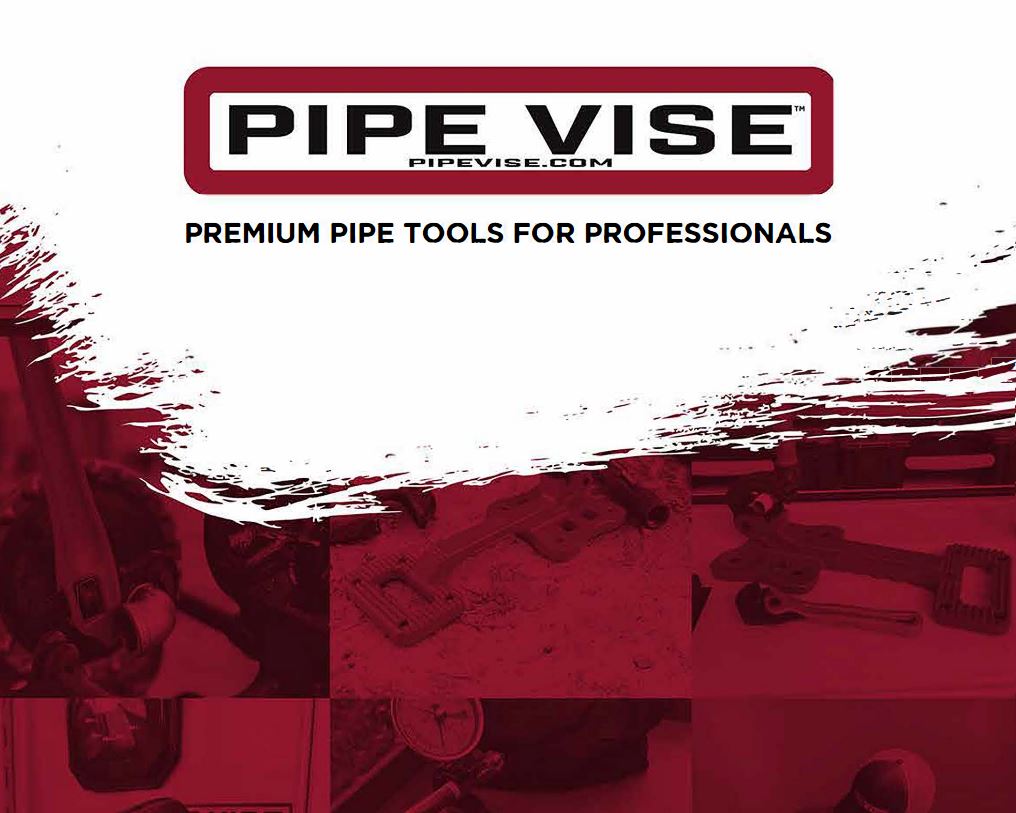 As former tradesmen, the founders of Pipe Vise™ know firsthand how demanding the field can be. After years of struggling with two pipe wrenches, the father/son team knew there had to be a better way. They started by manufacturing one product – the Bigfoot – which eliminated fumbling and chewed up fittings, a problem faced by so many in the trade for years: The Bigfoot almost literally offered a much needed third hand.
With the success of the Bigfoot, the Texas-based company expanded their product line by continuing to manufacture other innovative portable pipe vises and pipe wrenches. The Pipe Vise™ brand gained a significant trade following on social media for its innovation and relentless dedication to high quality. Pipe Vise™ has quickly become a brand that plumbers and mechanical contractors trust for the toughest jobs.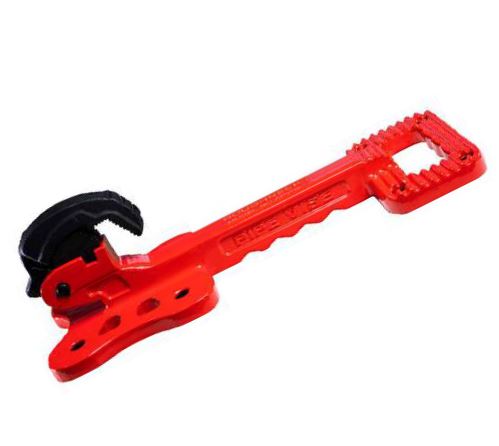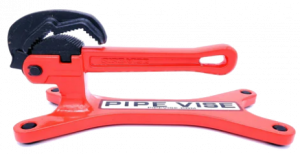 AVP01: BIGFOOT ULTRALIGHT 1.5" Capacity Portable Aluminum Pipe Vise
Weighing in at 2lb 12oz, the Bigfoot Ultralight will fit perfectly in most any tool bag. The spring loaded jaws grip everything from pipes, fittings, and valves all the way to nuts, bolts, and hydraulic lines.
If you are wanting something easy to carry into your installs, the Bigfoot Ultralight is the perfect fit. The compact light weight design makes this unit the ideal tool for installation and assembly.
Capacity:
Intended for use with wrenches up to 14″ in length.
Minimum: 1/8″ Pipe.
Maximum: 1.5″ Pipe and 1″ fittings.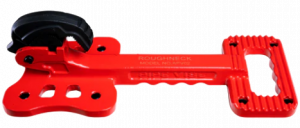 AVP02: ROUGHNECK 2" Capacity Portable Aluminum Pipe Vise
Crafted from the input of professional tradesmen/women from around the world, The Roughneck boasts several key new features that set it apart from its steel counterpart; Low profile handle, Reduced weight and Increased stability
The Roughneck is our most versatile portable vise. Not only is it light enough to carry in your tool bag, but it is also strong enough to break loose moderately tough pipe/fitting connections. If you want a great all around'er, the Roughneck has it all: portability, capacity, and durability.
Capacity:
Intended for use with wrenches up to 18″ in length.
Minimum: 1/8″ Pipe.
Maximum: 2″ Pipe and 1.5″ fittings.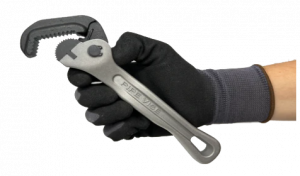 ASW7-1: AMIGO 1" Capacity Self Adjusting Aluminum Pipe Wrench
At just nine inches long and less than a pound, the Amigo will quickly become your go to wrench to keep in the tool bag. The compact size and spring loaded jaws make the Amigo ideal for tight working conditions. We guarantee the precision machined teeth will provide the strongest grip you have ever felt!
Capacity:
Minimum: 1/2″ Pipe.
Maximum: 1″ Pipe.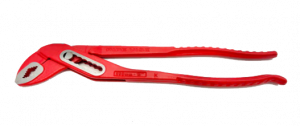 WPP10: 10" Slim Jaw Pliers
A pair of pliers are the staple of most any service bag. With forged pinch protectors and the latest in heat treating technology, our 10″ slim jaw self locking pliers will quickly become your go to pliers for day to day tasks.
Capacity:.