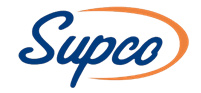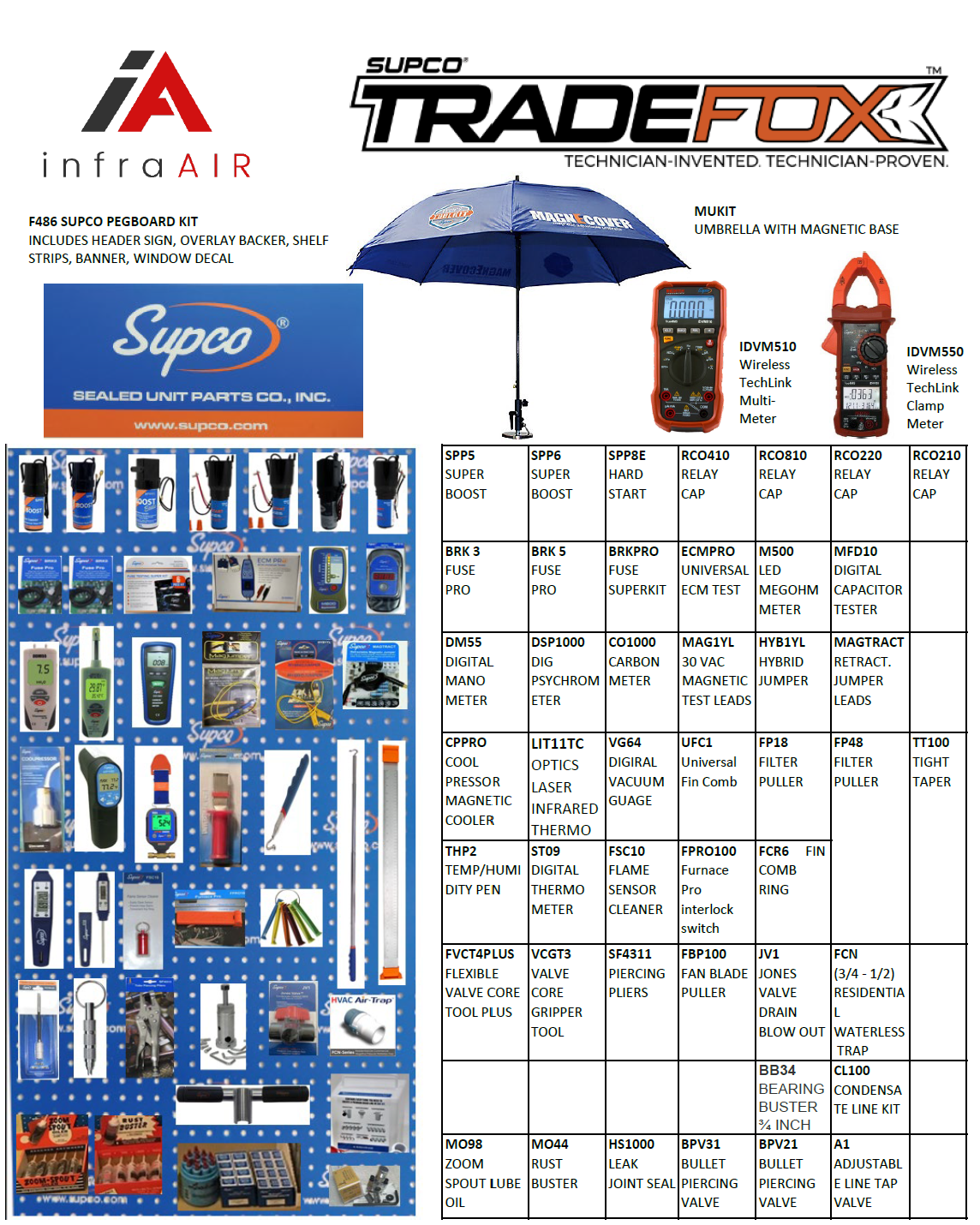 FOUNDED 1945 BRONX NEW YORK
For 75-years, Sealed Unit Parts Co., Inc., (SUPCO), has been an innovative leader in the HVACR and Appliance parts industries by designing, manufacturing and distributing high-performing parts, components, test instruments and tools.
QUALITY: THE PROOF IS IN THE PROCESS.
From our capacitors to our direct replacement appliance parts, we own the manufacturing process with 100% control. Whether we are manufacturing in our facilities in the United States or abroad, our sophisticated processes are designed to reduce defects and allow for the flexibility to design around complications
TECHNICHIAN FOCUSED.
SUPCO TRADE FOX is our technician-focused line of innovative tools are one-of a kind, resourceful solutions that make life in the HVAC field easier. These unique tools have been designed by real technicians who've used their resourcefulness in the field to solve common problems and approached Supco to help bring their inventions to life through engineering, manufacturing and distribution. Some of our notable TradeFox™ Tools include the Jones® Valve Condensate Cleanout, the Magnecover™ Magnetic Umbrella and the Attic Pro® Utility Lift
OUR BRAND PROMISE
When our customers see the Supco® brand, they can expect high-quality, innovative manufacturing at value-driven prices. Central to our promise is our commitment to stay true to our values of integrity, dependability and partnership when it comes to how we do business with our customers.
SUPCO TOP PRODUCTS AND VIDEOS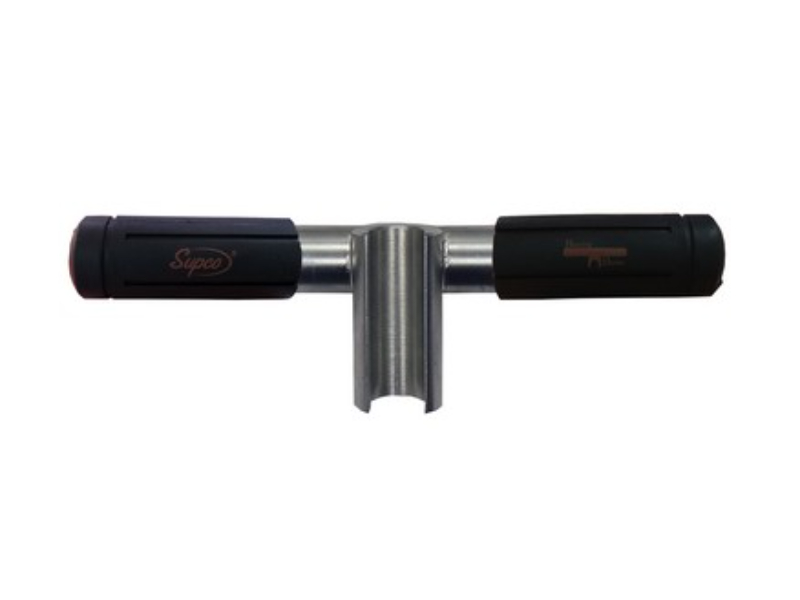 BB34--BEARING BUSTER 3⁄4 INCH
The Bearing Buster is designed for fast, painless removal of old, rusty, or corroded bearings in need of replacement. Choose from three sizes to fit the application.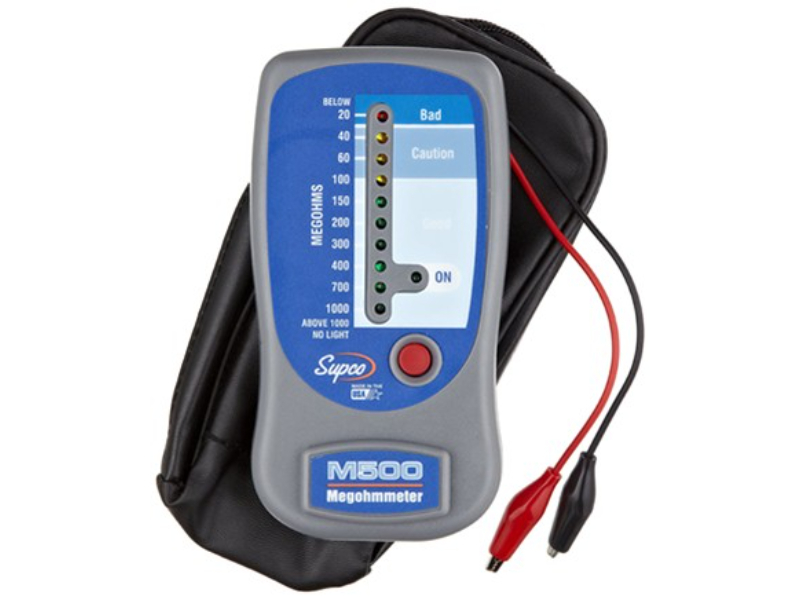 M500 LED MEGOHMMETER
An inexpensive alternative to taut band (swing needle) megohmmeters, the M500 provides fast and accurate measurements to verify the condition of the insulation.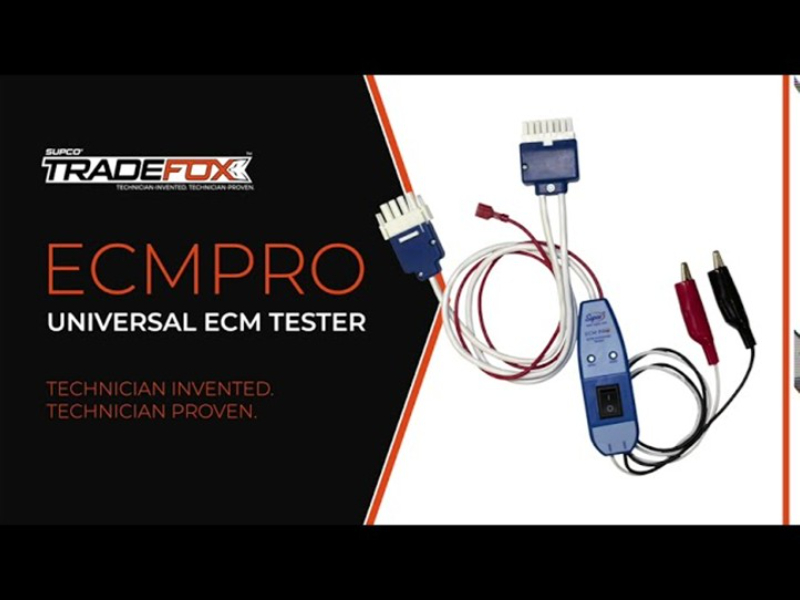 Universal ECM Tester ECMPRO
"Go / No Go" Result, No batteries required, 24VAC, 16 PIN and 4 PINThe SUPCO® Universal ECM Tester provides functional test for virtually all types of Electronically Commutated Motors on the market.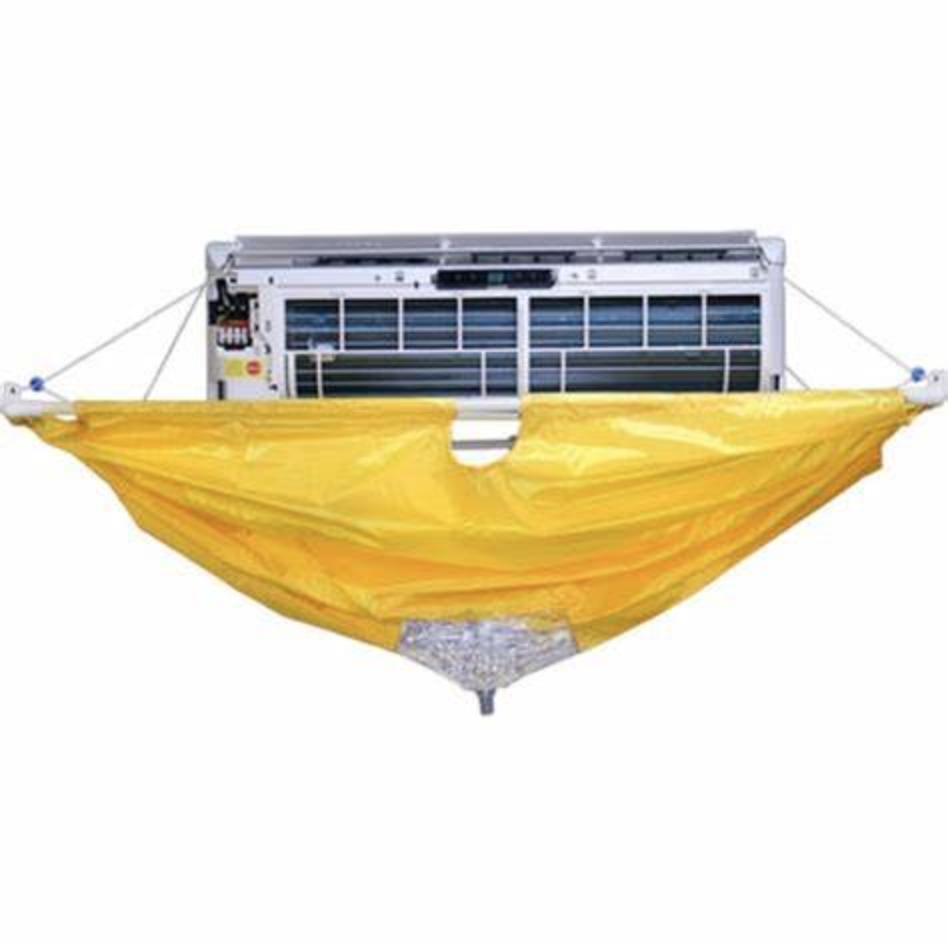 Supco® Mini Split Catch All ™ Protective Bib
Protect surrounding areas with this fully adjustable bib that works with indoor mini split evaporator coils, ceiling cassette units or wall mounted mini split condenser coils.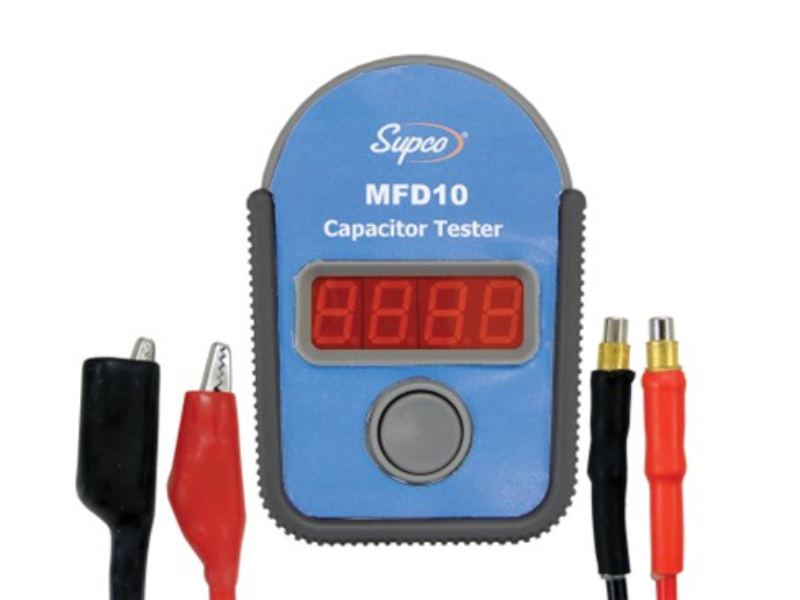 MFD 10 CAPACITOR TESTER
With one hand operation, the MFD 10 provides the fastest measurements of capacitor values.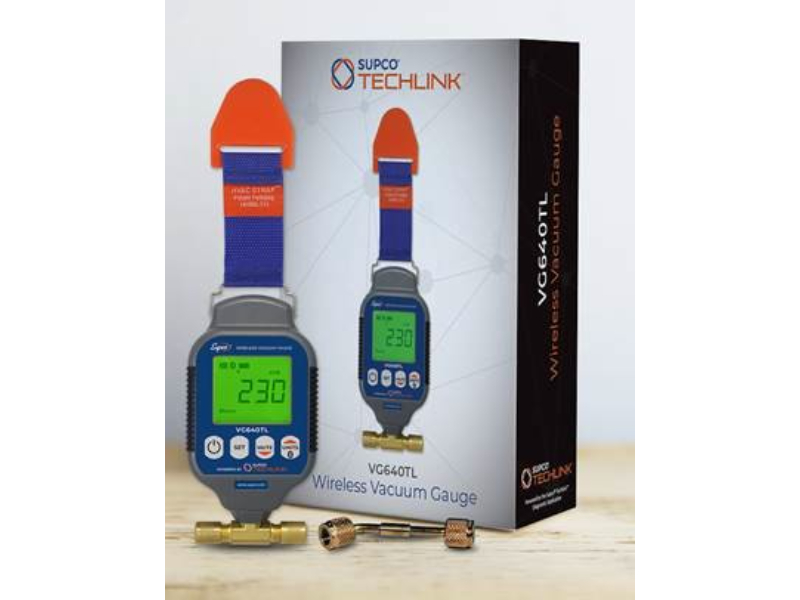 VG64 Wireless Vacuum Gauge
Use the power of your mobile device and the Supco® TechLink ™App to enhance job site productivity while working with a precision digital vacuum gauge.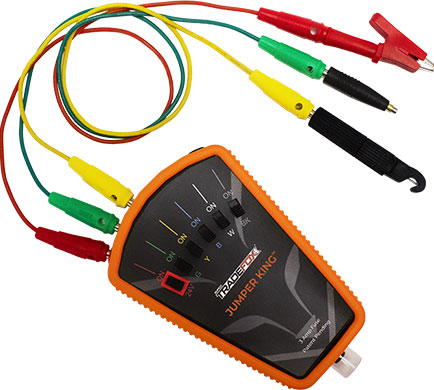 JUMPER KING
The Jumper King° allows you to quickly bypass any low voltage thermostat regardless of terminal style. This patent-pending all-in-one kit comes with everything you need to locate low-voltage shorts and eliminate compressor short cycling.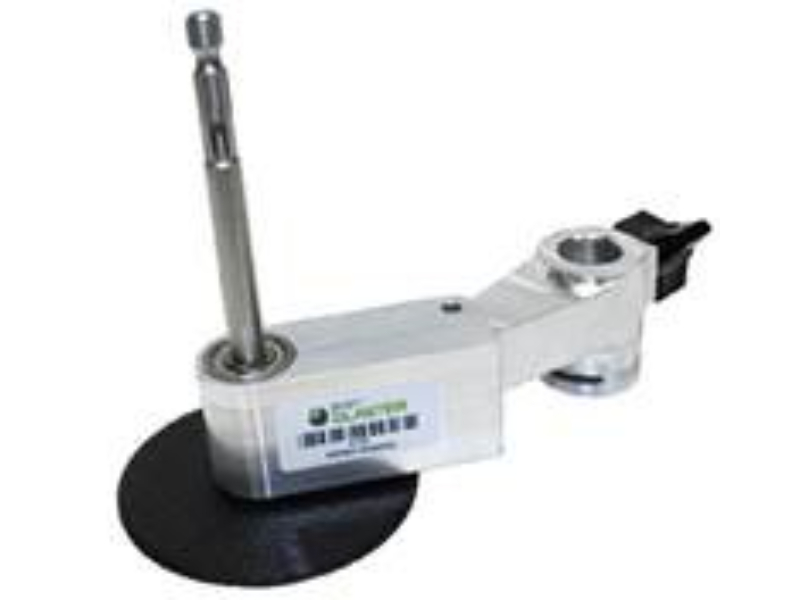 SB100 SHAFT B LA STER
Cutting a motor shaft within the confines of the blower wheel is frustrating and time consuming until now. Meet the Shaft Blaster ™. This tool cuts motors shafts in squirrel cage blowers and condenser fans in about 20 seconds.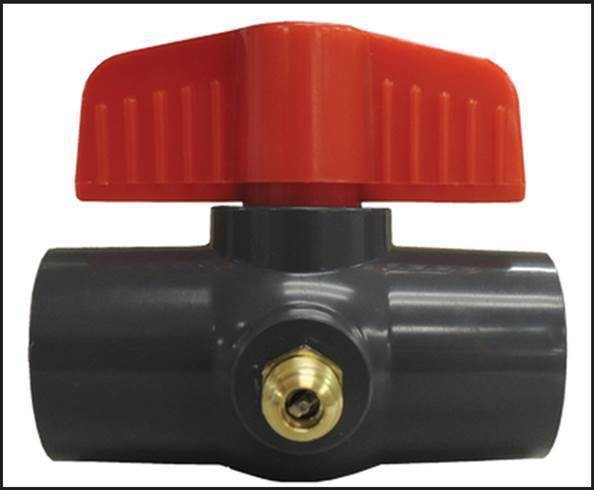 SUPCO ® #JV1
The Jones Valve is a simple condensate drain line blow out valve that is inexpensive and easy to use. No more water buckets, no more looking for the other end of the line to install your plug. No more cutting and repairing the drain line.
ZPB140 - Port-A-Blaster
Blast dirt from evaporator and condenser coils with this 11lb. portable powerhouse. It uses a patented, pressure-activated pump to deliver two pressure settings for either indoor or outdoor cleaning.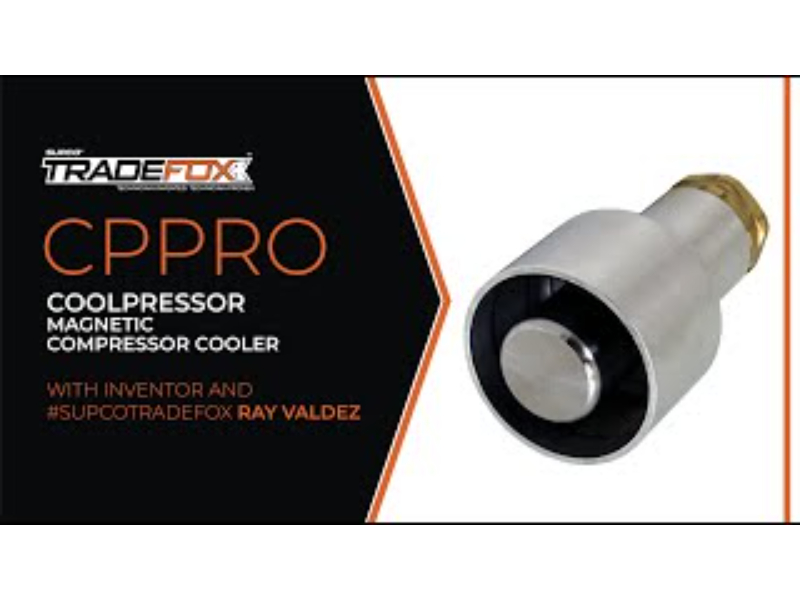 CPPRO - Coolpressor
Designed by a real technician in the field, this high-powered magnetic compressor cooler uses garden hose water to quickly cool overheated compressors for a hands-free, no mess solution.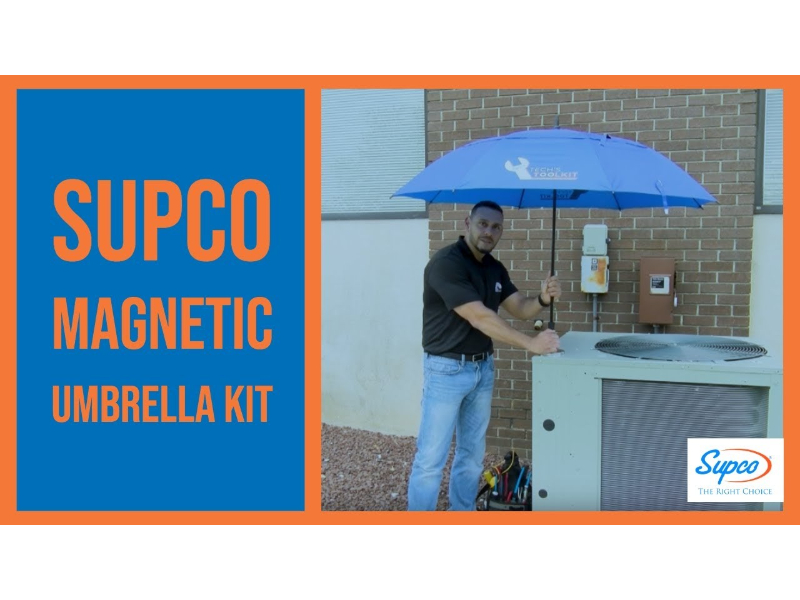 Mukit - Magnetic Umbrella Kit
Stay in the shade on scorching rooftops, and keep tools dry during rainy repairs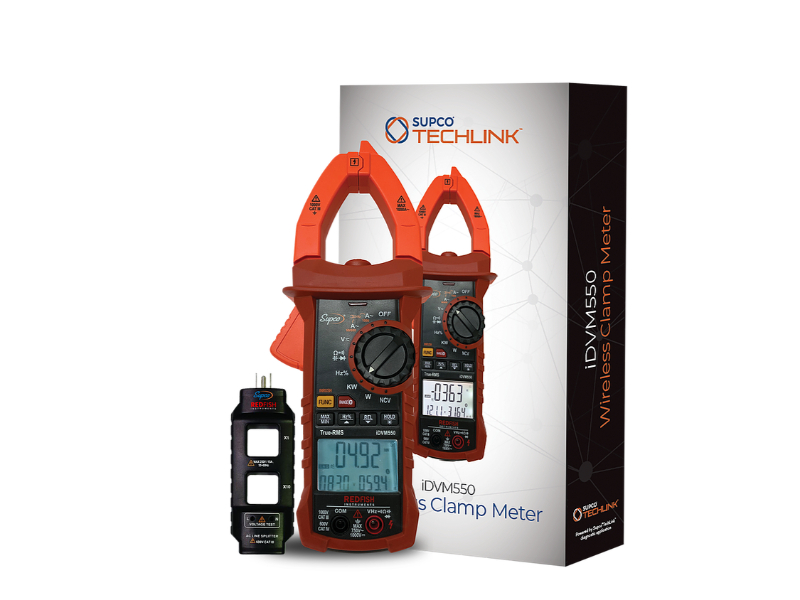 Wireless Clamp Meter
Measure AC Volts, AC Amps, system kW and the power factor. Use App captured data from the Supco ® TechLink ™App to discuss system operating costs on jobs.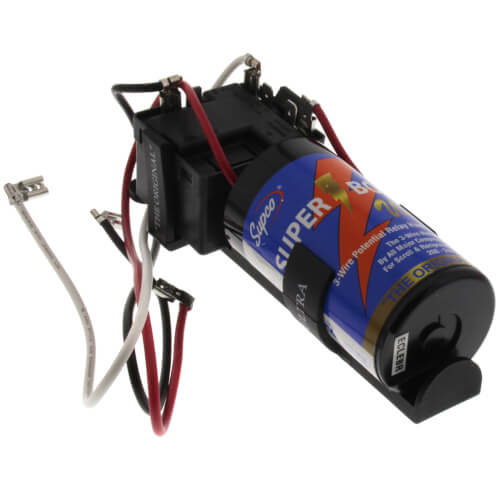 The Original Hard Start
Supco introduced the first 2 wire hard start kit 1972 A start assist device was originally included in equipment, but was eliminated as a cost reduction measure. There are four configurations
2 Wire PTC (positive temperature coefficient) relay SPP Series
2 Wire Mechanical Potential Relay technology Ultra Series
3 wire Mechanical Potential Relay technology OEM style 3W Series
2 wire Electronic Potential Relay technology Elite Series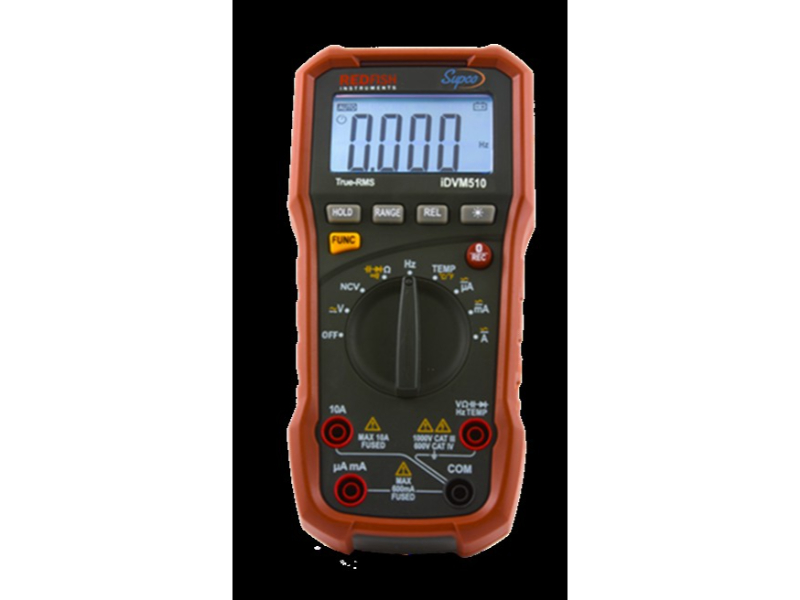 IDVM510 - Wireless Digital Multimeter AC
The iDVM510 Wireless Multimeter has all the essential modules for convenient and safe troubleshooting and data logging. It provides manual & auto ranging, measures AC/DC voltages up to 1000V, AC/DC current, resistance, capacitance, & frequency.