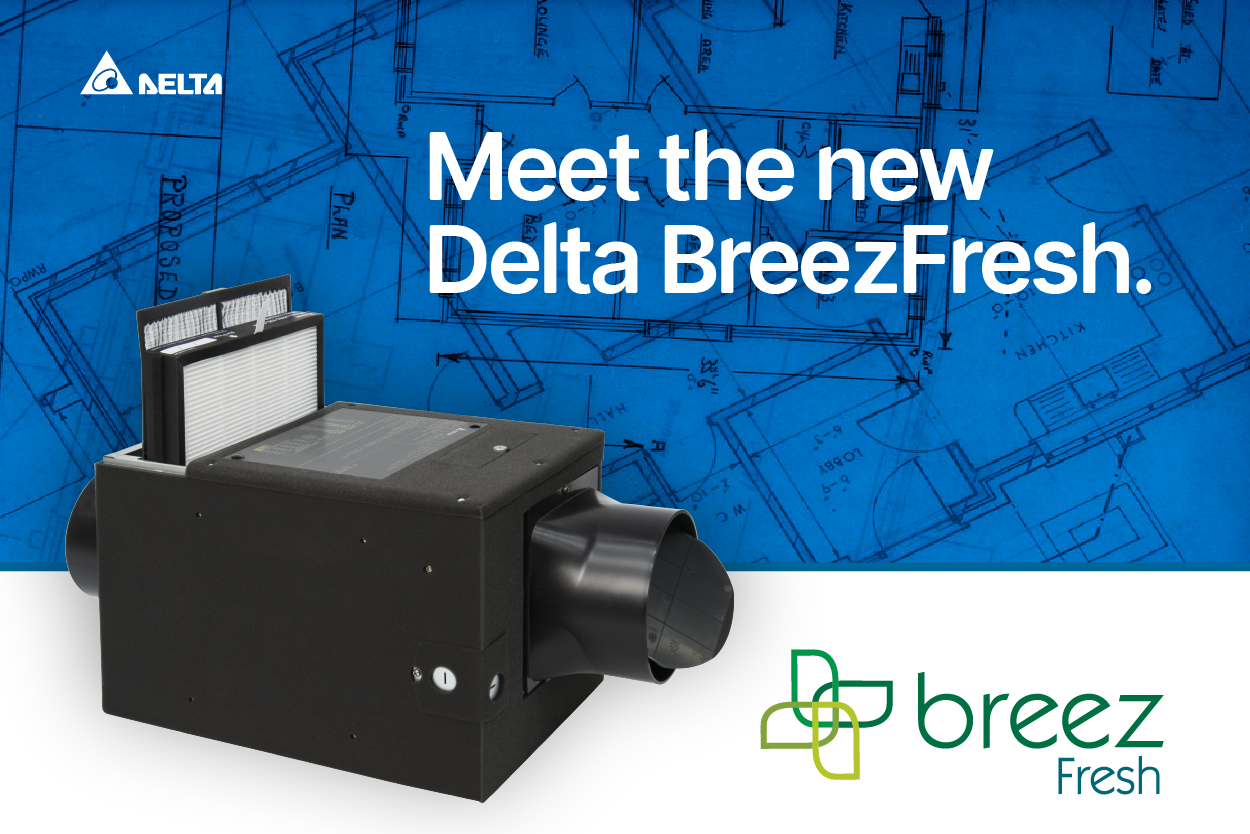 Fresh Air Is Coming Home: Delta Breez Fresh FRS200
The Delta Breez Fresh FRS200 is our newest fresh air supply fan–ENERGY STAR rated, operates from 30 to 200 CFM with DC brushless motor technology, helping contractors and homeowners save money. Jeff Klonowski, Product Development Manager at Delta Electronics, joins the podcast to discuss this exciting new addition to the Delta Breez line.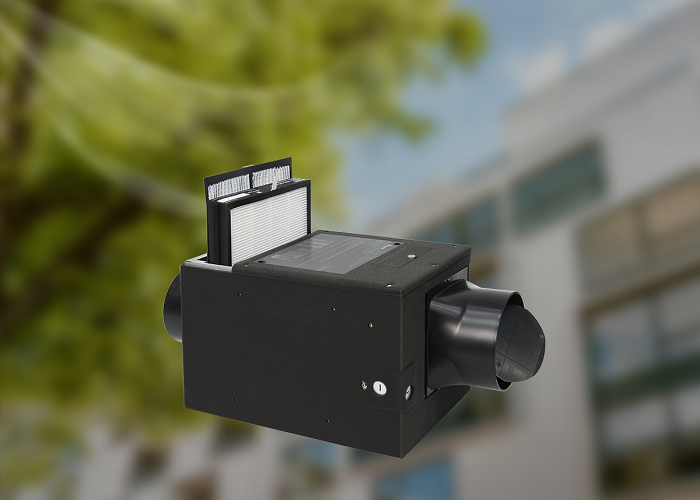 One BreezFresh is all you need for your specs.
You want a fresh air system that is efficient, powerful, lasts long, and goes beyond code for your engineering specifications for homes and dwellings—Delta BreezFresh is it.
Benefits for engineers:
Airflow rating of from 30 to 200 CFM
10 CFM options (30-40-50-70-90-110-130-150-170-200)
Exceeds ENERGY STAR® Most Efficient by 20%
ECM motor engineered to run over 70,000 hours
33 Watts at 200 CFM or 6 CFM/Watt energy efficiency
HVI certified for use with MERV 13 filter
ASHRAE 62.2, LEED, CA Title 24 compliant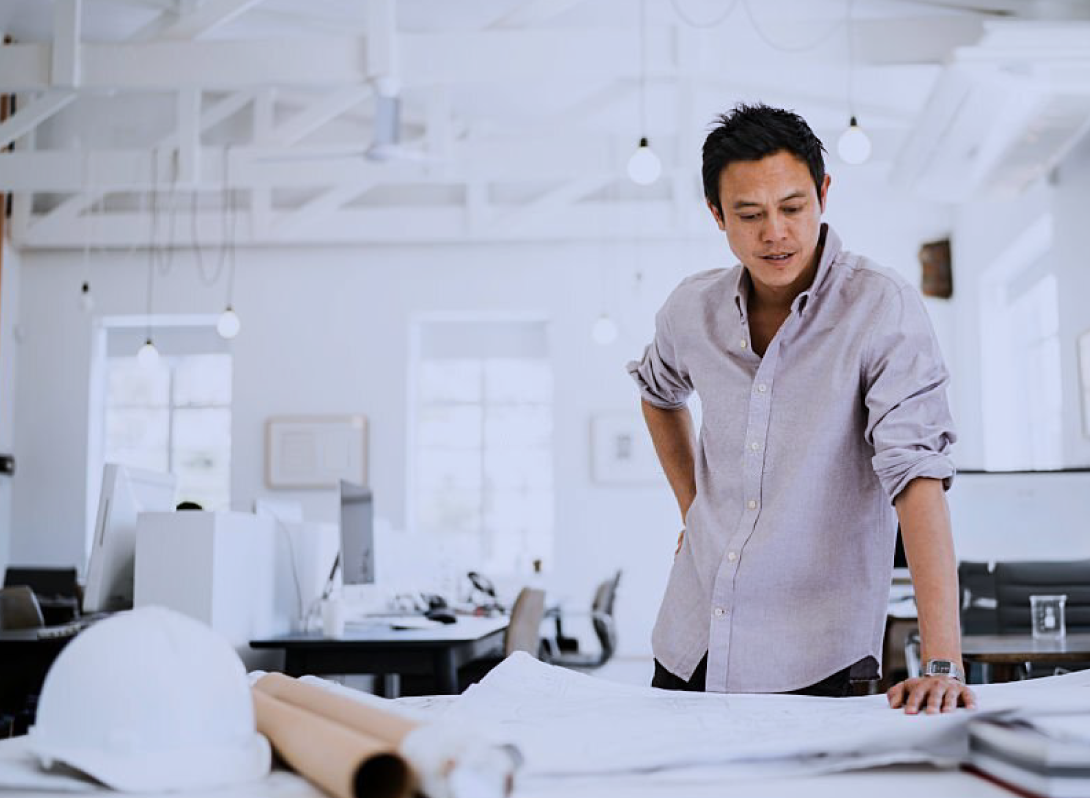 Engineers: Download our free e-book.
Why add us to your specs? Download the free eBook to get a comprehensive view of how the Delta BreezFresh FRS200 fresh air system keeps you up to code, increases energy efficiency and showcases versatility in small dwellings to large homes.