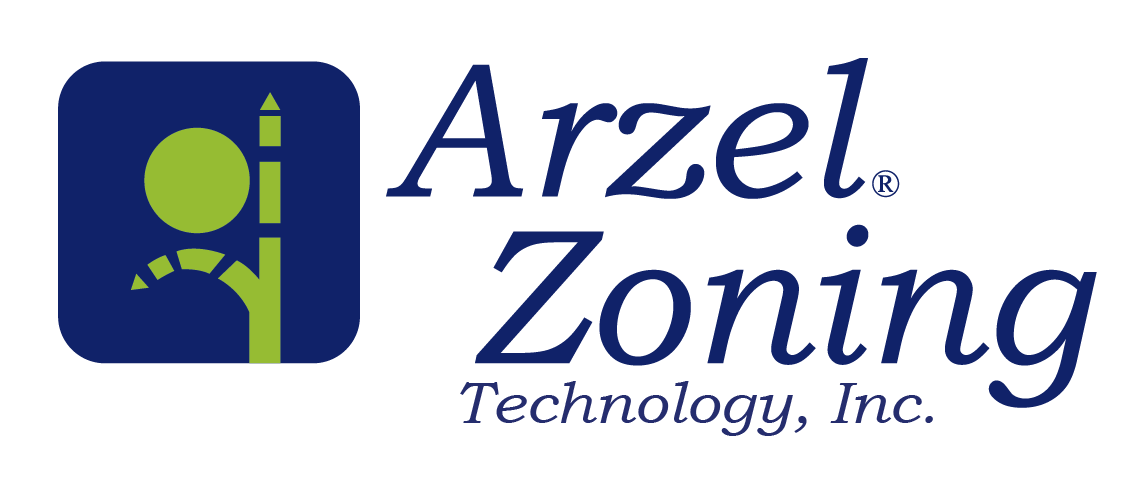 Arzel Zoning Technology
For nearly 40 years, Arzel® Zoning has been manufacturing and distributing industry-leading HVAC zoning systems. Their products offer the quietest, most efficient, and most reliable solution to the comfort issues people face in their homes or office every day. Arzel®'s systems are also the easiest to install which means it saves contractors time and labor cost. An Arzel® System is unlike any other system on the market today. Together with Arzel, we offer the sales, marketing, and technical support needed to make selling and installing Arzel® systems a great option for the HVAC contractor!
Arzel Product Line
The Arzel product line is designed with the contractor, in mind, providing retrofit solutions for any existing application, custom solutions for unique applications, and fresh solutions for new construction. This allows contractors to offer zoning on any job without redesigning or modifying ductwork. Arzel offers a wide range of HVAC zoning equipment, including specialty panels, dampers, accessories, replacement parts, tool kits, and much more.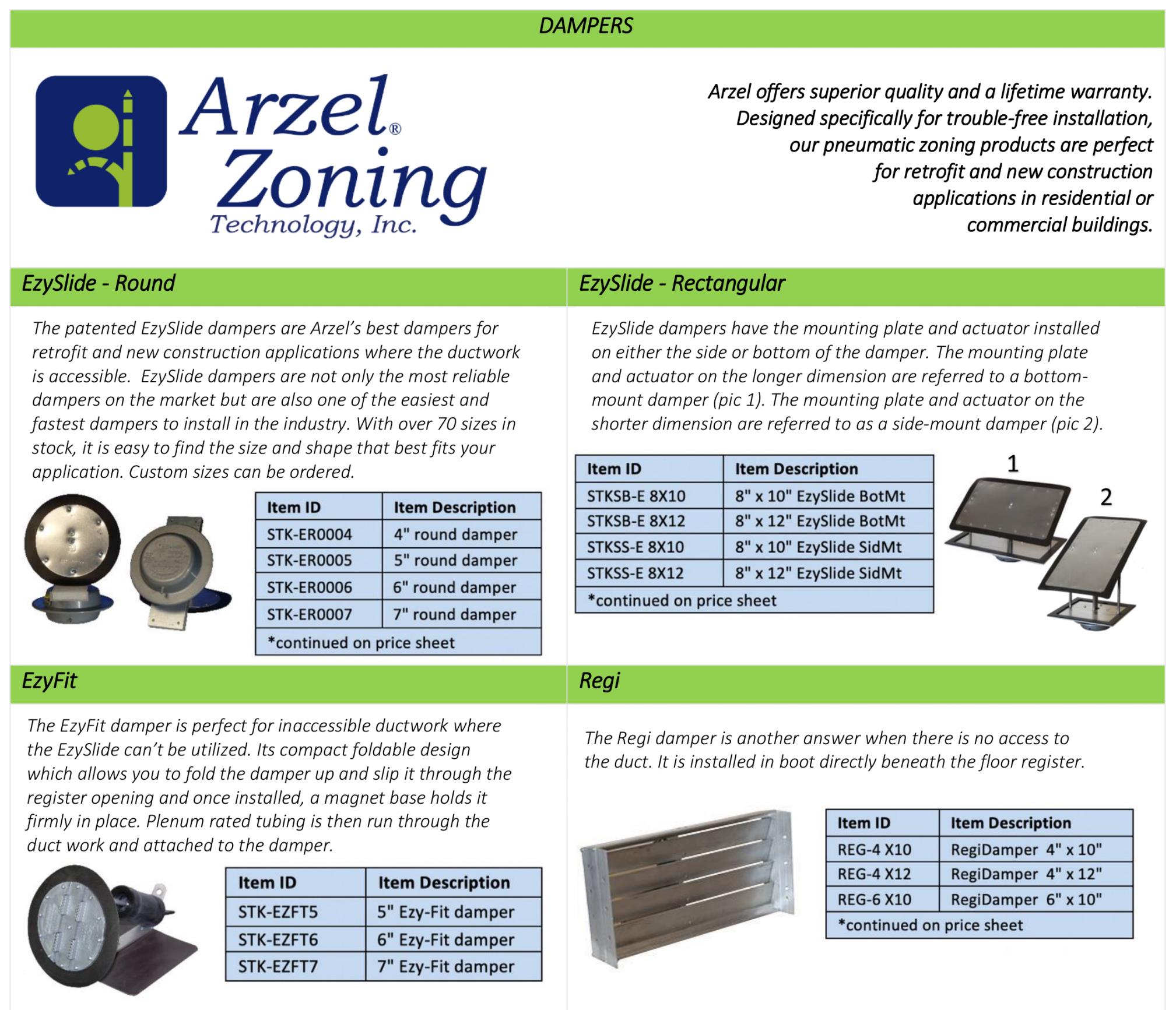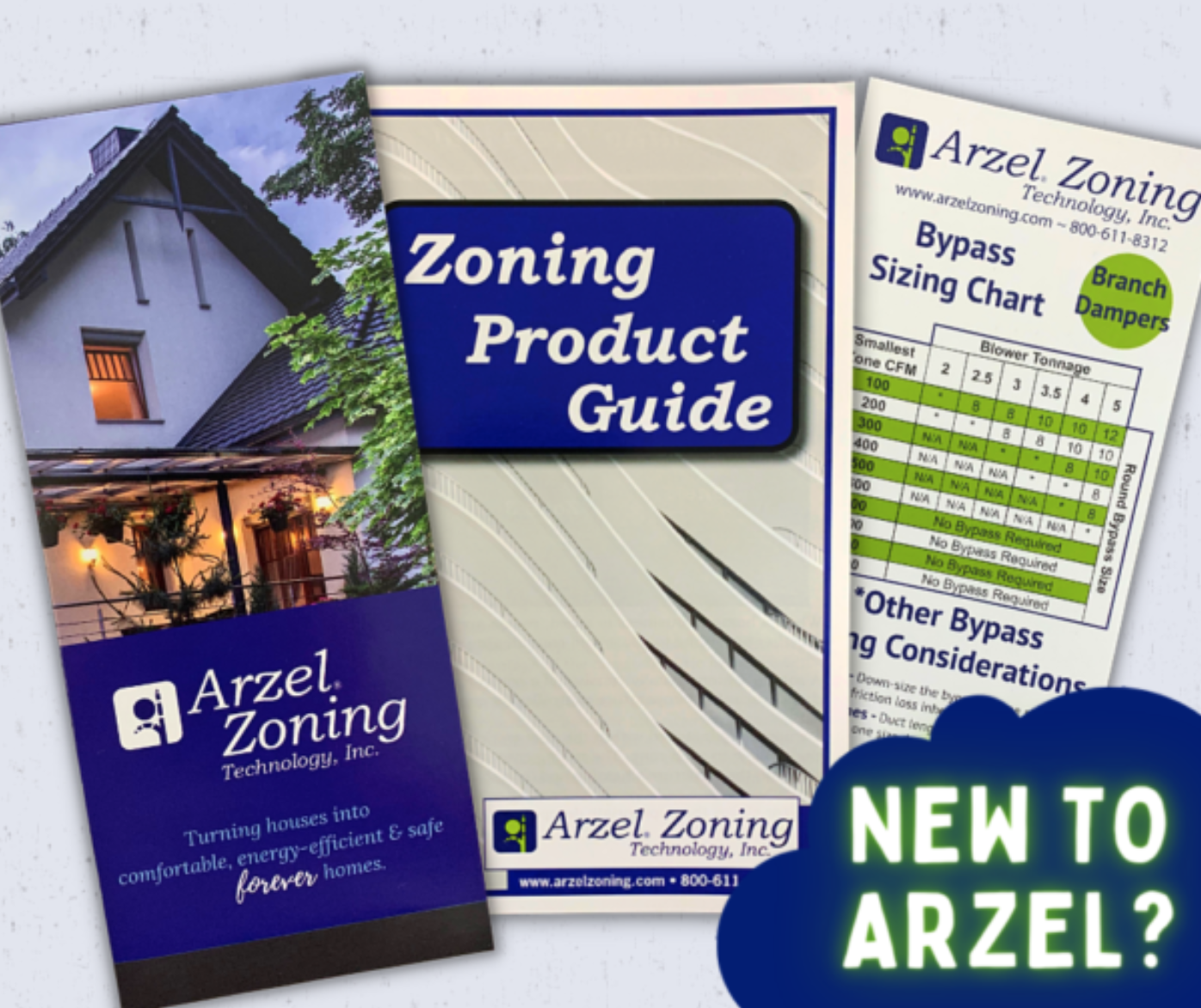 New to Arzel? Receive an introductory packet with all things Arzel. These pieces of literature will give you a better understandig of our products and why we are the right choice! – Get yours today!